Although engaging in physical activity and reducing sedentary time are commonly linked to a lower risk of occurrence of breast cancer, the role of physical inactivity itself it appears only in observational studies, without any causal attribution in the modifiable exposure of the disease.
Recently, researchers from 143 institutions around the world used a method known as Mendelian randomization to assess whether lifetime physical activity or sedentary time – here assessed by genotype – "may be causally associated with overall breast cancer risk," the study states.
In this sense, the project used case-control data (observational studies) from the research forum of the Breast Cancer Association Consortium. Were analyzed at the individual level data from 130,957 European women (with 69,838 invasive cases) to simulate groups of randomized trials by genotype.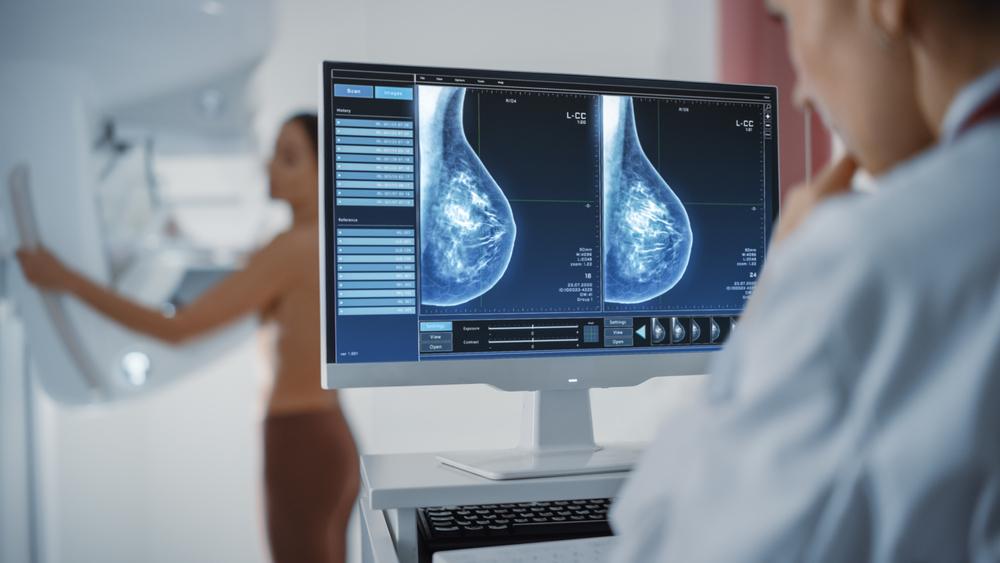 Periodic checkups can help prevent and worsen the condition (Credit: Shutterstock)Source: shutter
What is the relationship between physical inactivity and breast cancer risk?
In an interview with the site Medical News Todayone of the study's authors, Dr. Brigid Lynch of the Cancer Council Victoria, Australia, explained that "the main way in which physical activity reduces breast cancer risk is by lowering levels of sex steroid hormones – lower levels of estrogen and androgen are linked to a lower risk of breast cancer.
Although observational studies have produced conflicting results on the role of time spent sitting, says Dr. Lynch, "this Mendelian randomization study suggests that long periods of sitting increase the risk of breast cancer."
Research has shown that genetically predicted higher levels of physical activity were linked to a 41% lower risk of invasive breast cancer. Genetic variants that predispose women to sit longer were associated with a 104% higher risk of triple-negative ruptured cancer. However, the evidence linking a sedentary lifestyle to an increased risk of cancer is weak.
ARTICLE British Journal of Sports Medicine – DOI: 10.1136/bjsports-2021-105132.