The exclusive wine made from an almost extinct grape variety of which you can only buy 3 bottles
The purpose of the sales limit per customer is to ensure that as many people as possible benefit from this unique reference.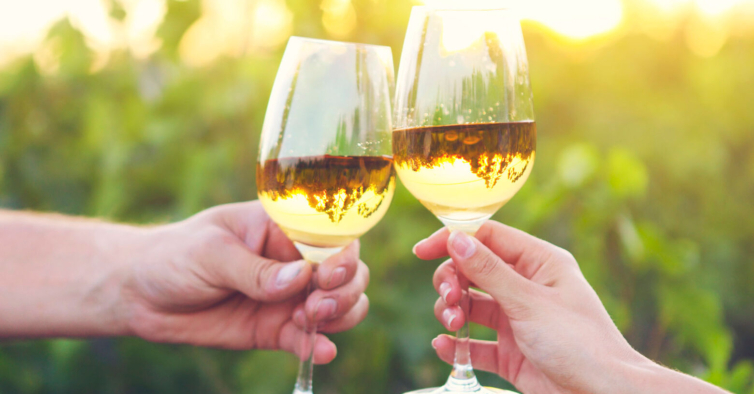 It is the only wine produced with this grape variety.
If you try to buy more than three bottles of this wine from the Lisbon region, you will not succeed. Dona Fátima 2021 is produced with an almost extinct variety, Jampal. It is the only white in the world to be produced with this grape variety. The purpose of throttling is to allow more people to prove the reference, but also to make it more unique.
You can only buy it (three bottles maximum, you know) at to place of the brand, in the store of Cheleiros, in the municipality of Mafra where the production is located, and in some specialized wineries. Each unit costs €20.
Only 7,500 bottles of this Manzwine suggestion were produced. Some have already been exported to more than 25 countries. The origin of Dona Fátima dates back to 2005 when the Manz family settled in the village of Cheleiros.
Each edition perpetuates the Jampal variety. The first editions of Dona Fátima hit the market in 2010. All references have sold out over the years. The variety was abandoned, as it requires high production costs.
This monovarietal was created by winemaker Ricardo Noronha. On a tasting note, this is a fly and floral proposition with a hint of vanilla and coconut. It fermented in stainless steel barrels and aged for a few months in French oak barrels.
Click on the gallery to discover other Portuguese white wines.