THE mercadona today opens the first store in the city of Setúbal. Located at number 1 Avenida Mestre Lima de Freitas, this supermarket represents an important step in the company's expansion plan, as it was the first to open outside the North region, where Mercadona had, until there, all its supermarkets, distributed in the districts. from Porto, Braga, Aveiro and Viana do Castelo.
Celebrating almost three years since the first opening, on July 2, 2019, in Canidelo, Vila Nova de Gaia, Mercadona plans to invest 150 million euros in Portugal in the opening of ten stores this year.
With approximately 150 parking spaces, including two for recharging electric vehicles, the Setubal store has a sales area of ​​1,900 m2 divided into butchers, charcuterie, fish, pastry and bakery, perfumery, fruit and vegetables and ready-to-use. to eat, with self-service and several options of dishes, served in packaging made of natural materials, such as sugar cane (compostable material), cardboard or paper.
All new supermarkets are built according to Mercadona's efficient store model. This model includes wide aisles so that the "bosses", as the company calls its customers, can shop comfortably, a double-glazed entrance that prevents drafts, specific lines for refrigerated juices, sushi murals, charcuterie with knife-cut and instantly packaged ham and a freshly squeezed orange juice machine.
The store employs more than six dozen
The new supermarket in the city of Sadina will generate from day one 65 new stable and quality jobs with fixed contracts, with spaces still available for the various stores of the chain which continues to expand across the country. All offers are available on job section of the society.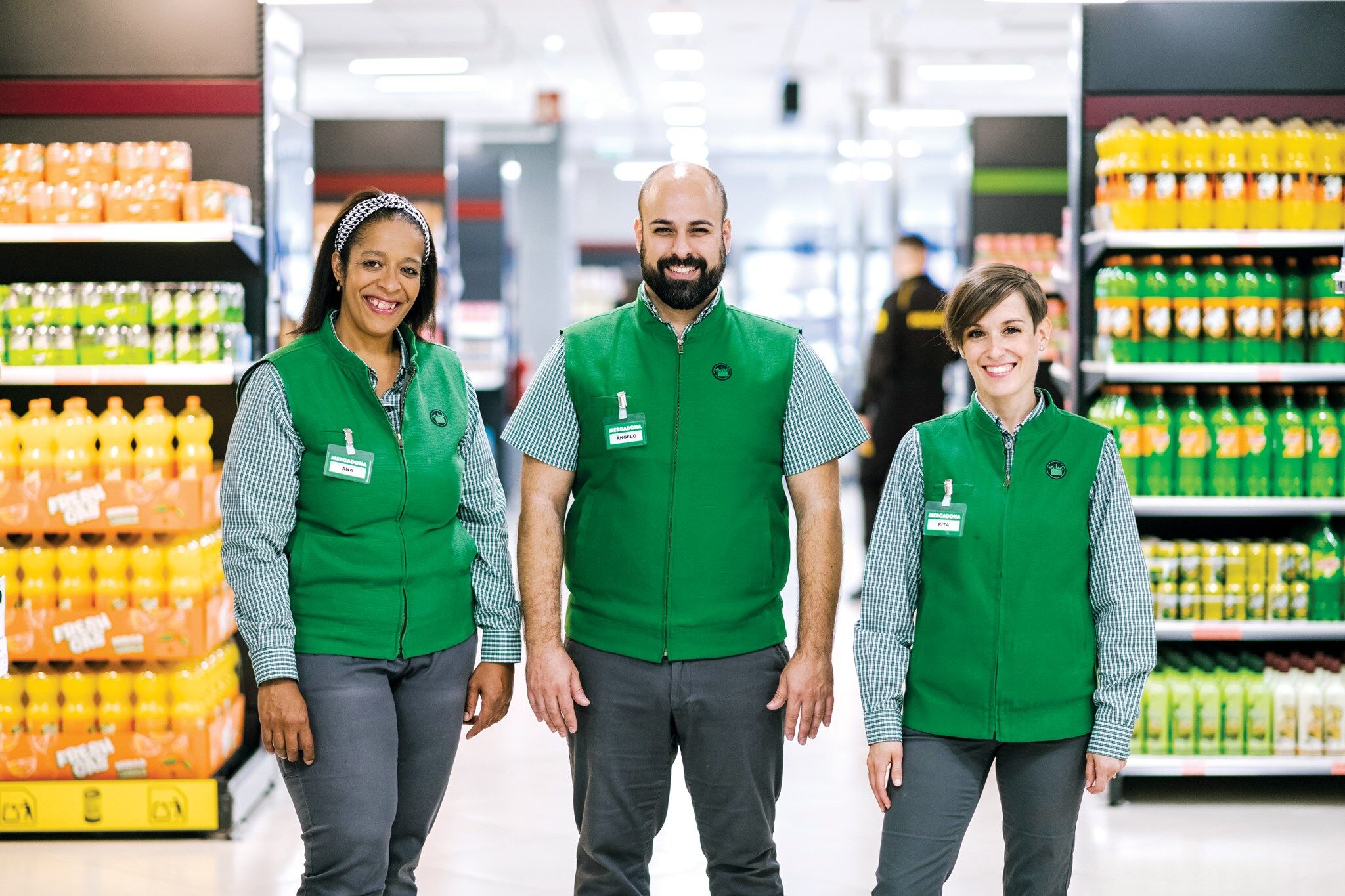 The next opening is in Montijo, July 15
In addition to Setúbal, the company plans to open six other supermarkets this year in Santarém, Caldas da Rainha, Santa Maria da Feira, Oeiras, Viseu and Montijo. The Montijo store opens on July 15 and is located on Rua do Laboratório, in the Union of Parishes of Montijo e Afonsoeiro.
Efficient store model
Year after year, Mercadona has invested in renewable energy with the aim of supplementing energy needs, reducing emissions and improving the environmental performance of its stores. This bet has been made, for example, through the installation of solar panels in some supermarkets, as is the case of the Setúbal store, where there are approximately 430 solar panels with a capacity to produce 200 kW. By generating renewable energy of photovoltaic origin on the roofs of the stores, for self-consumption, the company saves approximately 20% of electricity annually. This commitment is also reflected in a network of stores that, without sacrificing quality of service, derive maximum revenue from energy resources.
Every day, essential goods are donated
One of the commitments that Mercadona maintains with society is to share part of what it receives from it. With this goal in mind, the company is developing its Social Responsibility Plan, which includes food donations from each of its stores.
This new store, in Setúbal, will donate, daily and from day one, essential goods to APACCF – Association of Teachers and Friends of Children of Casal das Figueiras, whose mission is to develop activities that socially promote its users and their families , namely the most needy, through, for example, its facilities such as the social canteen, which serves more than 50 meals a day, and Lugar da Manhã, with more than 50 users. Thus, donations of essential goods made by Mercadona will be used, above all, to prepare meals that ensure the well-being of children, their families and the community.
In the district of Setúbal, Mercadona has also signed a collaboration agreement with Banco Alimentar Contra a Fome, an entity that currently supports more than 32,000 people through the delivery of food to more than 200 local social solidarity institutions.