The Douro red that you want to have in your cellar costs 2€ at Pingo Doce
The fruity aroma combines with the more acidic finish. It's over 55% off until June 27th.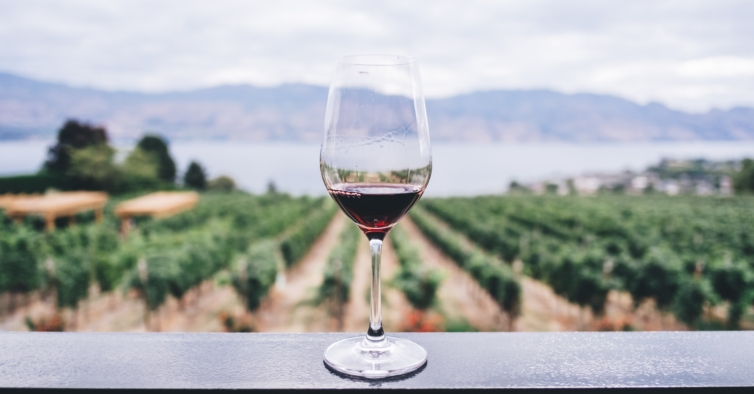 An inexpensive option.
While many take advantage of discounts to buy the garment they have always wanted, others prefer products for the home or gifts for the family. And then there are those who wait impatiently for promotions from the supermarket to fill the wine cellar. The options are never lacking, but in the midst of such an offer, it is difficult to find references with good value for money. But there are always finds, like the Douro red wine which is currently over 55% at Pingo Doce.
Linhas Tortas is the perfect option for relaxed get-togethers with friends ordering a good red. The aroma of red fruits immediately reminds us of the flavors of this season, when these berries become more common.
To add a touch of versatility, these sweeter notes are then cut by an acidity, albeit sweet, which culminates in a brighter red flavor.
The temperature is something you don't have to worry about. It is enough to keep it in the pantry, for example, to keep it at 17 degrees. You'll usually find this option on sale for €4.99, but thanks to the discount, it's on sale for €2.19 at Pingo Doce (until June 27).
Click through the gallery to see some of the wines considered the best in the country.