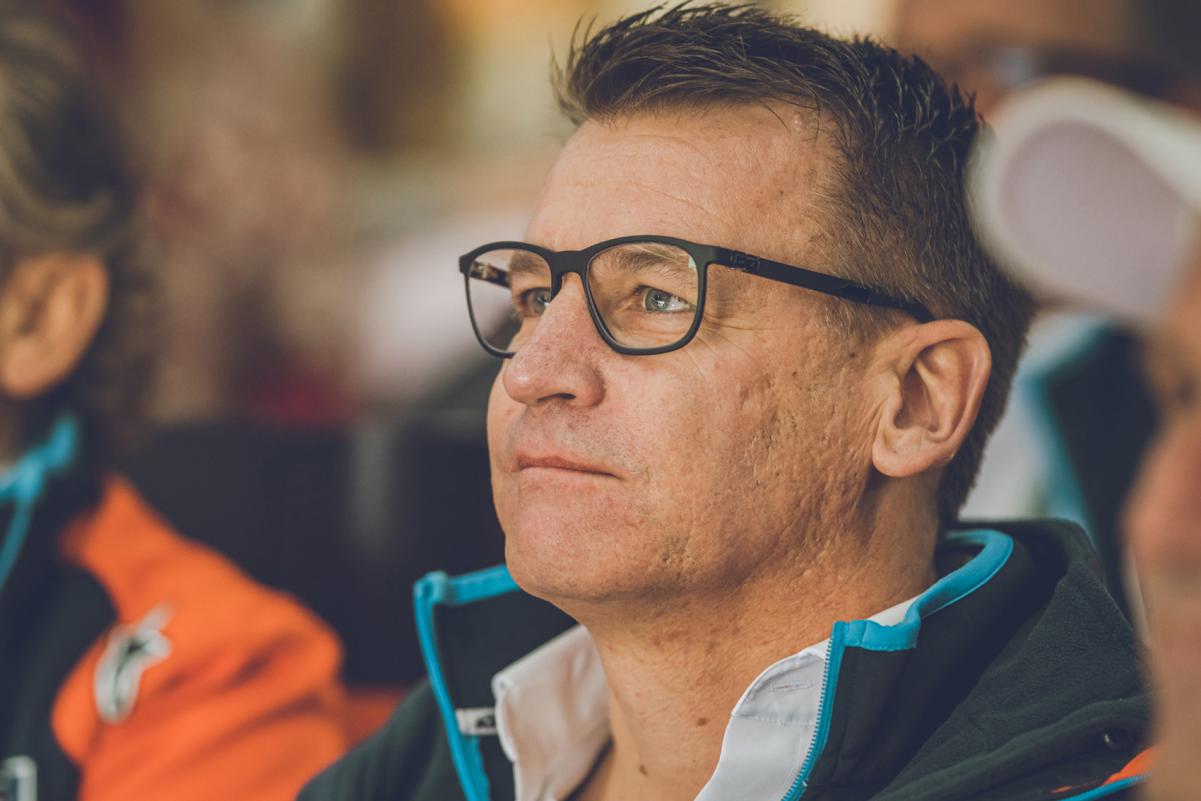 KTM have already confirmed that Jack Miller will join their ranks in 2023 which, combined with the fact that Miguel Oliveira has no intention of going down to Tech3, should lead to the Portuguese leaving the team. KTM boss Pit Beirer explained he intended to keep the Portuguese rider but revealed that Oliveira was unhappy with the team's idea.
"Before Mugello, I was trying to talk to Miguel to tell him that these conversations [com Jack Miller] were happening. I wanted to be fair. Miguel is my friend and he is a friend of the team. It must remain so, no matter what. I offered him to go to Tech3, with a higher salary. I wanted to prevent him from arriving at Mugello saying 'my team, my friends, my family have found a new rider and they are going to kick me out'"said.
"We had an option until May 31, which we could have activated. According to the contract, he should race for us, wherever he goes. We didn't do it because of the good relationship we have with him. We have not activated the option, but made a new proposal. We really wanted him to stay, but I don't know if we will have that possibility."said.
"He won two races with Hervé Poncharal. We didn't see the Tech3 hypothesis as putting it aside, but to reinforce this side. Our goal was to have four equivalent factory positions. But he didn't see it as a positive thing and he was disappointed that we wanted to discuss with him whether he would go to another team. Then he isolated himself and sent his father to negotiate with other teams.he concluded.