THE Microsoft announced an interesting novelty that will come to the Xbox Game Pass at some point in the future. Project Moorcroft is the code name of the project whose objective is to provide subscribers of the service with playable demos of unreleased games.
The announcement was made by Sarah Bond, Corporate Vice President of Game Creator Experience and Ecosystem, and Matt Booty, Head of Xbox Game Studios, on the What's Next for Gaming program. Basically, the idea of ​​the project is to recreate the environment of a game event like E3, where it is possible to test, in preview, several expected releases.
"The team was together, we were thinking and remembering when we went to E3 or PAX and visited our favorite studios. And they had a part or a phase of a game where we could sit down and play […]. These opportunities are getting smaller and harder to recreate," explained Bond, who also mentioned the difficulty for independent studios to secure resources and space at events like these.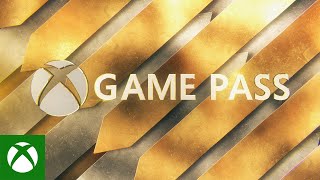 Project Moorcroft's proposal is therefore to take advantage of the Game Pass to recreate what we call a showroom during gaming events, where visitors and journalists can test a demonstration of a title still in production. "How about allowing a developer to take a piece of your game, publish it to Game Pass, generate interest in the project, and also get valuable feedback while refining the game for release? ", said Bond.
Adding the creation of these demos to a development schedule is tedious and can lead to complications for the team, as well as strains for employees. Booty raised this question in the conversation: "How are we going to work with the developers to recognize this extra work we're asking them to do?".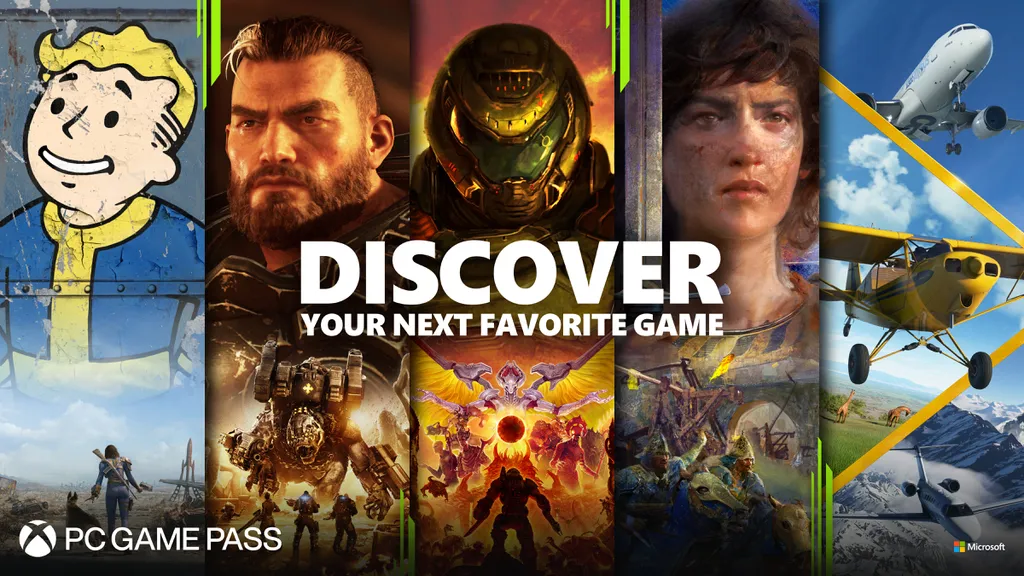 Bond responded, explaining that he recognizes the situation and that the project should bring benefits to players and creators. She explained, "With that in mind, we've created the program and structured it so that developers have a financial return that can benefit them, in addition to the benefit of receiving great feedback."
We still don't know, however, if this financial compensation will affect the player's pocket in any way, whether by charging a token amount to access the demos or by increasing the value of the Game Pass subscription. Of course, these are just possibilities that have not been confirmed by Microsoft, which has also not specified when the novelty will reach the service and how, exactly, it will be implemented.
Remember the current Xbox Game Pass subscription prices and options:
Xbox Game Pass for PC: first month for R$5 and subsequent months for R$29.99;
Xbox Game Pass for console: monthly subscription for BRL 29.99;
Xbox Game Pass Ultimate: monthly subscription for BRL 44.99. This subscription is valid for Xbox, PC and Cloud, and also includes Xbox Live Gold and EA Play.