Use a nasal spray insulin can delay the onset of Alzheimer's and other age-related dementias in people with and without type 2 diabetes. The data comes from a study conducted by Beth Israel Deaconess Medical Center (BIDMC) in the United States, published in Journal of Neurology April 28.
In patients with type 2 diabetes, the use of intranasal insulin improved walking speed and cerebral blood flow, in addition to decreasing blood insulin. In participants without the disease, or with the condition called prediabetes, researchers noted improvements in verbal memory and decision-making ability.
"Walking speed is an important clinical predictor of well-being in older adults that correlates with cognitive decline, hospitalizations, disability, and death. At baseline, participants with diabetes walked slower and had poorer cognition than participants without diabetes, which served as a clinical benchmark for the normal aging population. communicated published by the hospital.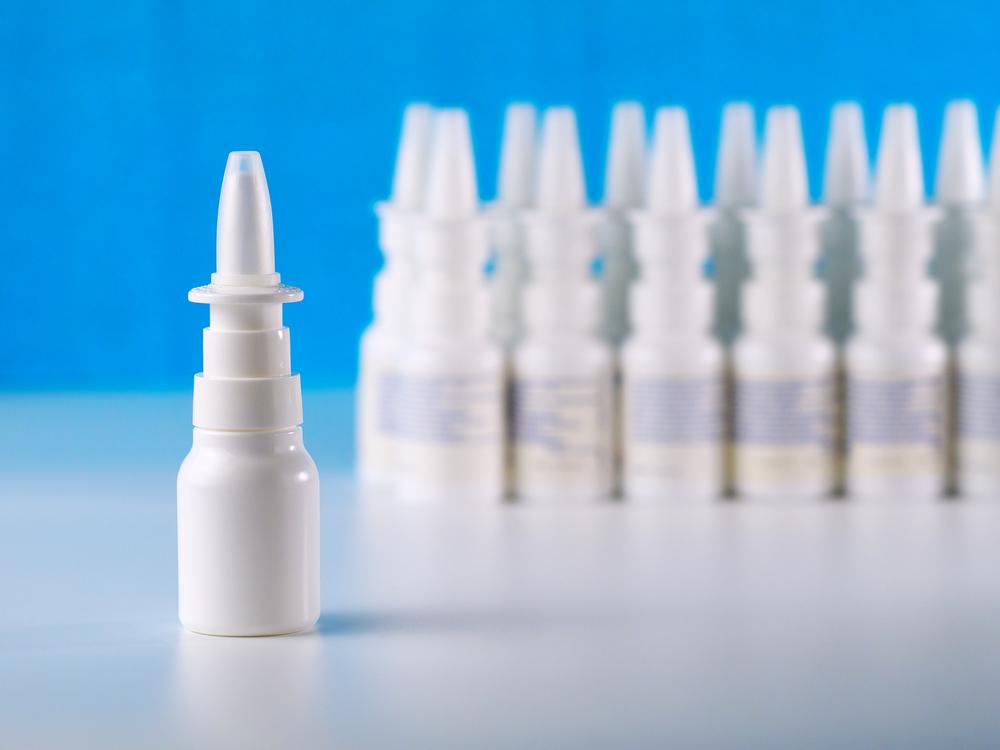 Use of insulin as a nasal spray has shown potential to treat age-related dementiaSource: shutter
The study was conducted among 223 participants aged 50 to 85 and with or without diabetes. Then the researchers treated the patients with intranasal insulin and, after 24 weeks, assessed their walking speed, attention, mood, executive function and memory. Some participants also received a placebo intranasally to compare results.
The purpose of intranasal insulin is to send the hormone directly to the brain, but the spray would not replace regular insulin in diabetic patients. In fact, scientists noticed that greater improvements were found in patients who started treatment while pre-diabetic.
It is known that a lack of insulin production may be responsible for a higher risk of Alzheimer's disease in people with prediabetes or diabetes, and that insulin acts on the brain. In previous studies, insulin applied to the brain has already shown the potential to treat cognitive decline in the elderly.
According to Long Ngo, a professor at Harvard Medical School and lead author of the study, the strategy of using intranasal insulin deserves more attention and should be investigated in larger research to ensure its beneficial effects are realized. confirmed.
Second Of According to the International Diabetes Federation (IDF), approximately 537 million people live with diabetes worldwide. In Brazil, estimates recall that the number of diabetics may exceed 16 million.
ARTICLE Journal of Neurology: doi.org/10.1007/s00415-022-11119-6