More than two years into the pandemic, scientists around the world are still trying to explain what causes the so-called long Covid – cases in which patients infected with SARS-CoV-2 continue with symptoms persistent for months after they have already recovered from the disease.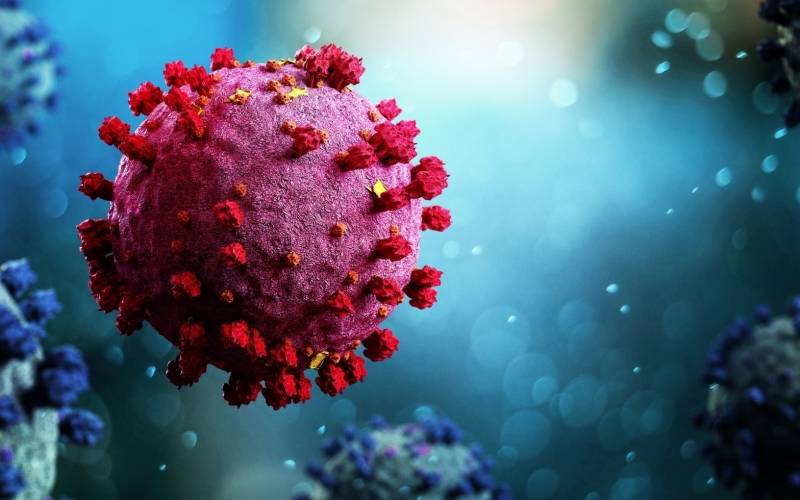 The World Health Organization (WHO) estimates that 10-20% of those infected have long-term symptoms and warns that it can happen to anyone, even those who have had mild cases.
According to infectious disease specialist Moacyr Silva Junior, from the hospital's infection control department and the intensive care unit at the Israelita Albert Einstein Hospital, despite several ongoing studies, there are still no definitive answers to explain exactly what is causing it. In long-term Covid, the debilitating symptoms usually persist for more than four weeks after diagnosis and there is no average duration, which varies widely from case to case.
"The long Covid affects several systems of the body. The main symptoms are changes in the lungs [dificuldades respiratórias]; chronic fatigue and cognitive changes, such as problems with more detailed memory and logical associations, which can last for months," he says. (Einstein Agency)