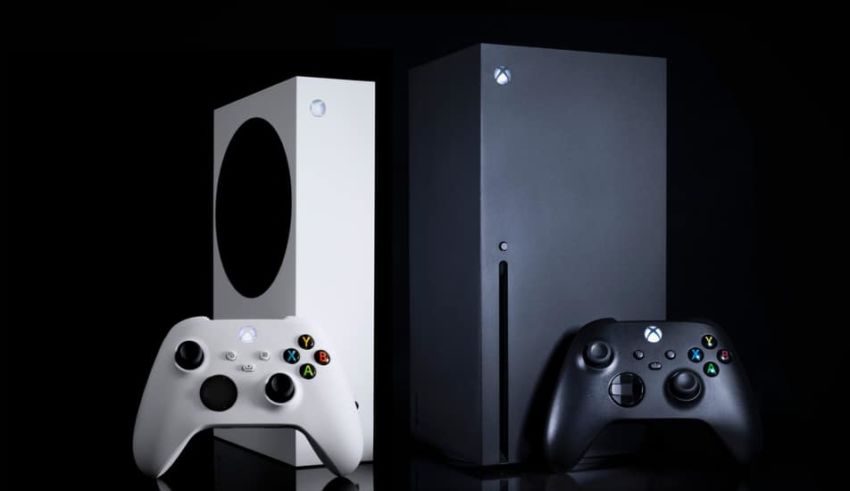 Earlier this week, VGC sources claimed that Microsoft is thinking about free game producers. However, now an insider claims that the measure is also being considered by Sony.
Microsoft's idea would be to monetize with ads in free games. Because, in this way, the producers of this type of content could collect income for their services.
That is, they could devote themselves to the activity more diligently.

The measure was cited by the VGC (Video Games Chronicles) site. Which specified that sources would have pointed the measure as being under study.
Microsoft would study the idea as a way to avoid negative publicity.
And it was clear that only free titles could use these features. In other words, paid games or games available in your Game Pass catalog are out of scope.
But, no title was cited as being targeted by the measure.
Moreover, the measurement could not interfere with the gameplay of the games.
In the case of Sony, the company argues that the measure could be a way to incentivize producers to create free content for the console.
In the plan, the idea is to create space for ADS. OR be advertisements like those that appear on Facebook, websites and freeware. Advertising must be displayed as if it were part of the game.
The measure could come into force at the end of 2022.
Do you like to stay in the world of games, accessories and much more?
So subscribe to our channel Youtube
Do you like podcasts?
So listen to it Playzuandocast, zueira and Podcast games! Available on Itunes, Deezer, Google Podcasts, as well as Amazon Music and Spotify!
Do you want a game or a series that you know to be on our agenda?
So contact me with us.