The Plague Tale, a series of games set in medieval France, will become a series. Mathieu Turi, who worked as an assistant director in Inglourious Basterdsis confirmed in the project.
READ MORE
As published by eurogamer, the adaptation will be made by artists from France itself instead of studios in the United States. There is no casting and filming information at this time.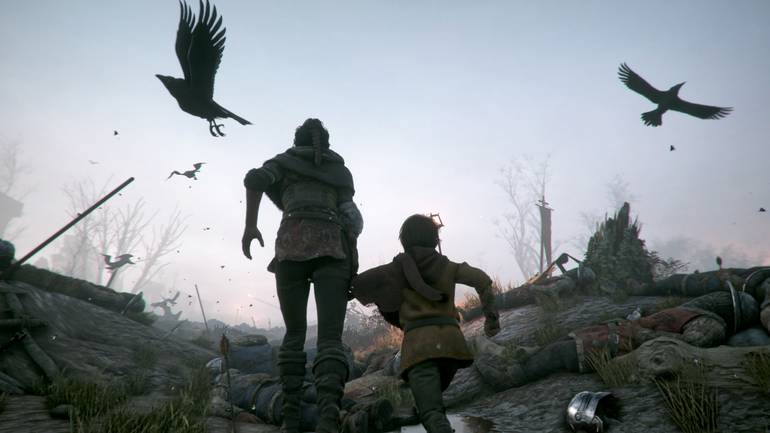 Focus Home Interactive.
"It's official! I'm honored to be working on making A Plague Tale a TV series," Turi wrote in a post on Twitter. "Thanks to Asobo Studio and Focus Entertainment for their trust. I can't wait to bring Amicia and Hugo's journey to the screen!"
A Plague Tale: Innocence was released in 2019. The game tells the story of Amicia and Hugo de Rune, who must escape war and disease in the 14th century. A sequel, A Plague Tale: Requiem, is slated for release in 2022, which could guarantee a second season for the adaptation.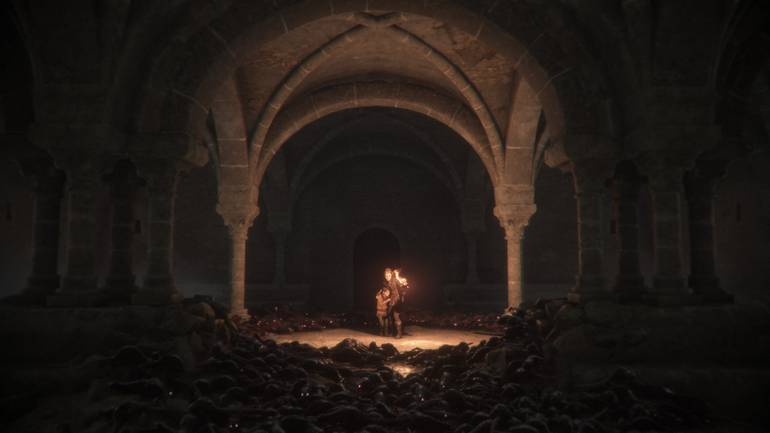 Focus Home Interactive.
Fortunately or unfortunately, we live in an entertainment period full of games-inspired movies and series. On Paramount+ alone, for example, there are two massive franchise series in development (Halo and Sonic), as well as the impending debut of Sonic 2 – The Movie. In fact, the third film is already confirmed, even before the release of the second.
There's no shortage of Resident Evil-inspired projects among Capcom's franchises. The movie Welcome to Raccoon City premiered in 2021, along with a never-before-seen animation titled In Absolute Darkness. A live-action series will arrive on Netflix in 2022, totaling three audiovisual works inspired by Resident Evil in just 2 years.