buy one nokia mobile phone can be a daunting task for anyone living in Europe. In several countries in the region, including Germany and Switzerland, most Finnish brand phones appears as out of stock in the company's online store, as reported by the Android Authority this Friday (25).
The cause of the disappearance of smartphones is linked to a patent dispute between the Global HMD, the current owner of Nokia, and VoiceAgeEVS. With the ongoing process, the traditional cellphone maker has been banned from marketing its products in certain markets.
The imbroglio is due to Enhanced Voice Services (EVS) technology, based on the Voice Over LTE standard (Return), which allows voice data transfer over 4G connections. According to the patent licensing company, the audio coding is used by HMD Global without permission.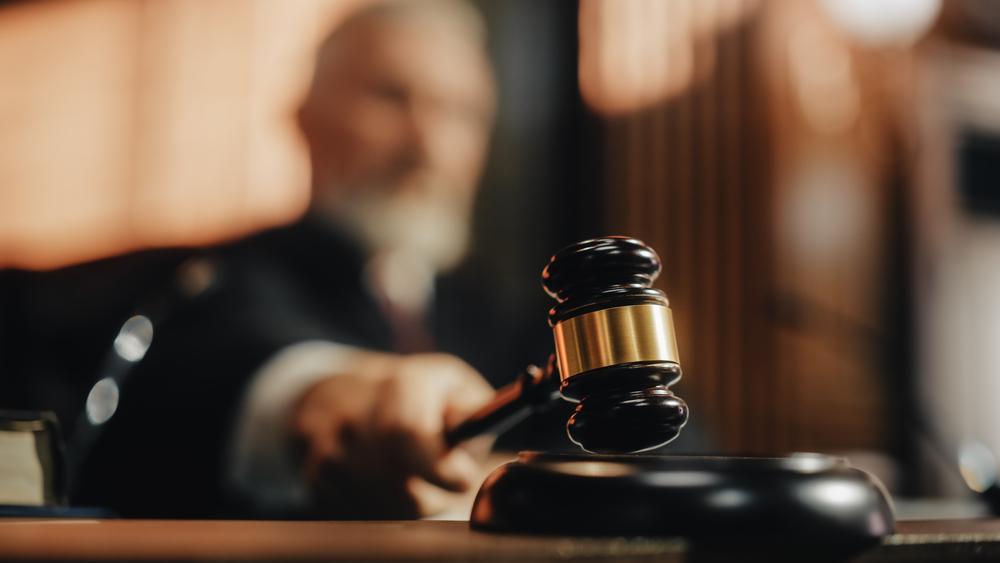 The decision to suspend sales came from the German court.Source: shutter
For this reason, VoiceAgeEVS has asked the authorities to ban the sale of Nokia phones until the problem is solved. The request was made in December, but the German court only responded recently, granting the request.
Appeal the decision
In a statement, the Finnish brand says it has been sued "in multiple jurisdictions" by the company licensing the EVS patent, meaning further bans on sales in more countries may soon emerge. For this reason, the company did not specify the duration of the suspension.
Nokia also said it was "disappointed with the completion of the deal in Germany". The statement ended with the company's defense against the prosecution, guaranteeing that none of the devices sold on the German market use the technology.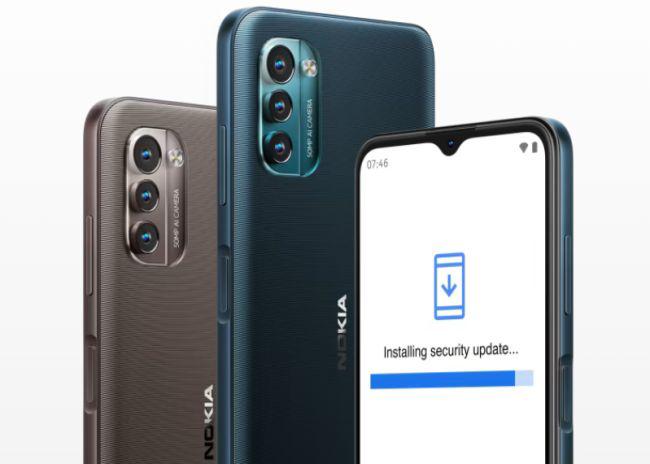 The Nokia G21 was not affected by the ban.Source: Nokia/Disclosure
It's worth remembering that other manufacturers have already been targeted by the same company now suing HMD Global, including Apple, Lenovo and TCL, for a similar reason. In these cases, the industry giants eventually reached an amicable settlement with VoiceAgeEVS.
As litigation continues in German court, only newly released Nokia G21 and Nokia G11 are available in relevant markets, including Spain, Italy, France and even Finland. Other models are out of stock.