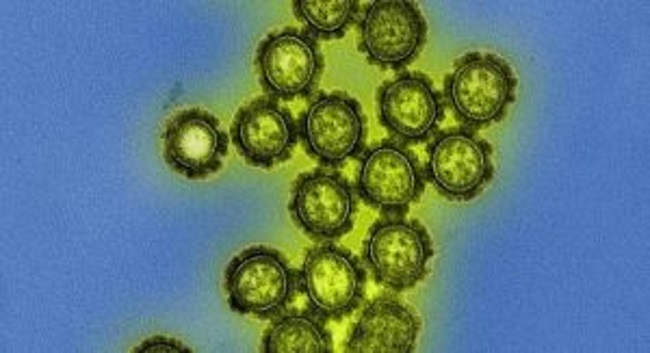 This Thursday's epidemiological bulletin (24) records 7 new cases of hospitalization declared as a result of the flu, and a moving average of 4.7 daily cases over the past 7 days.
There have been 2 deaths from the disease in the state. A 93 year old woman from Campo Grande and another 46 year old from Ivinhema. The fatality rate is 18.9%.
covid
Covid has recorded 1,971 cases of the disease in Mato Grosso do Sul. The municipalities with the highest number of new infections recorded are Naviraí (321), Três Lagoas (238), Ribas do Rio Pardo (160), Dourados (107), Rio Brilhante (106) and Campo Grande (89).
With this Thursday's update, the moving average for the last 7 days is at 2,742, which is a slight drop from the moving average indicator for the last few days, which was holding above 3 thousand. .
The state Department of Health (SES) has recorded 15 deaths from complications of the disease. The deaths that occurred between February 2 and 23 concern residents of Mato Grosso do Sul aged 53 to 87.
Another declining indicator is the number of hospitalized patients. Of the 16,421 active cases on Thursday, 292 are patients hospitalized by Covid, 152 in clinical beds and 140 in intensive care beds. Since January 28, the bulletin has kept the number of people hospitalized above 300.
leave your comment
Read also